We connect students and communities through collaborative bridge building.
Isolation caused by impassable rivers is a root source of poverty all over the world. Fueled by the passion of university students and the wisdom of our local partners, we build footbridges with isolated communities to ensure they have year-round safe access to essential resources such as education, healthcare, and markets.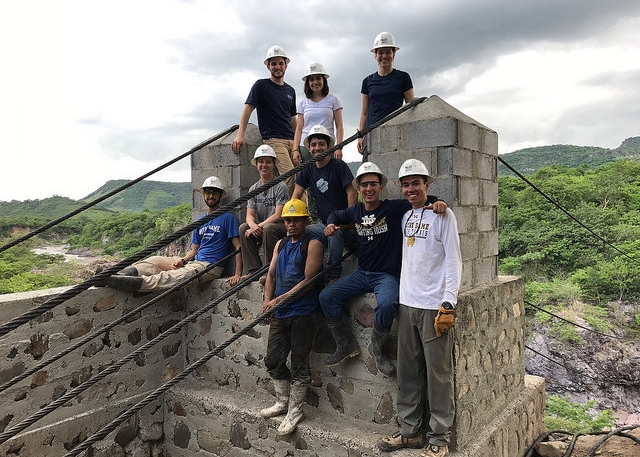 Find out about our organization, mission, projects, and the results of community collaboration.
Ready to take the next step? You can become a contributor to our cause or participate yourself.